January
Stan Chambers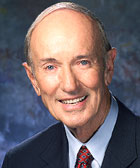 KTLA's News At Ten: 60 Years With Stan Chambers
is an insightful time capsule on the birth of broadcast journalism and is written by the godfather of the Los Angeles newsies, Stan Chambers.
Mr. Chambers has the unique advantage of being the first to break many stories that rocked the nation, such as the monumental Rodney King beating. Reluctant witnesses would only tell their stories to Stan, trusting his longstanding reputation of honesty and integrity. Chambers' insightful time capsule details the birth and evolution of KTLA news that has earned him over 22,000 stories. For the first time, the Emmy award-winning journalist comes out from behind the camera to reveal his thoughts behind his stellar career. Order your copy Today!
---
February
Kimberla Lawson Roby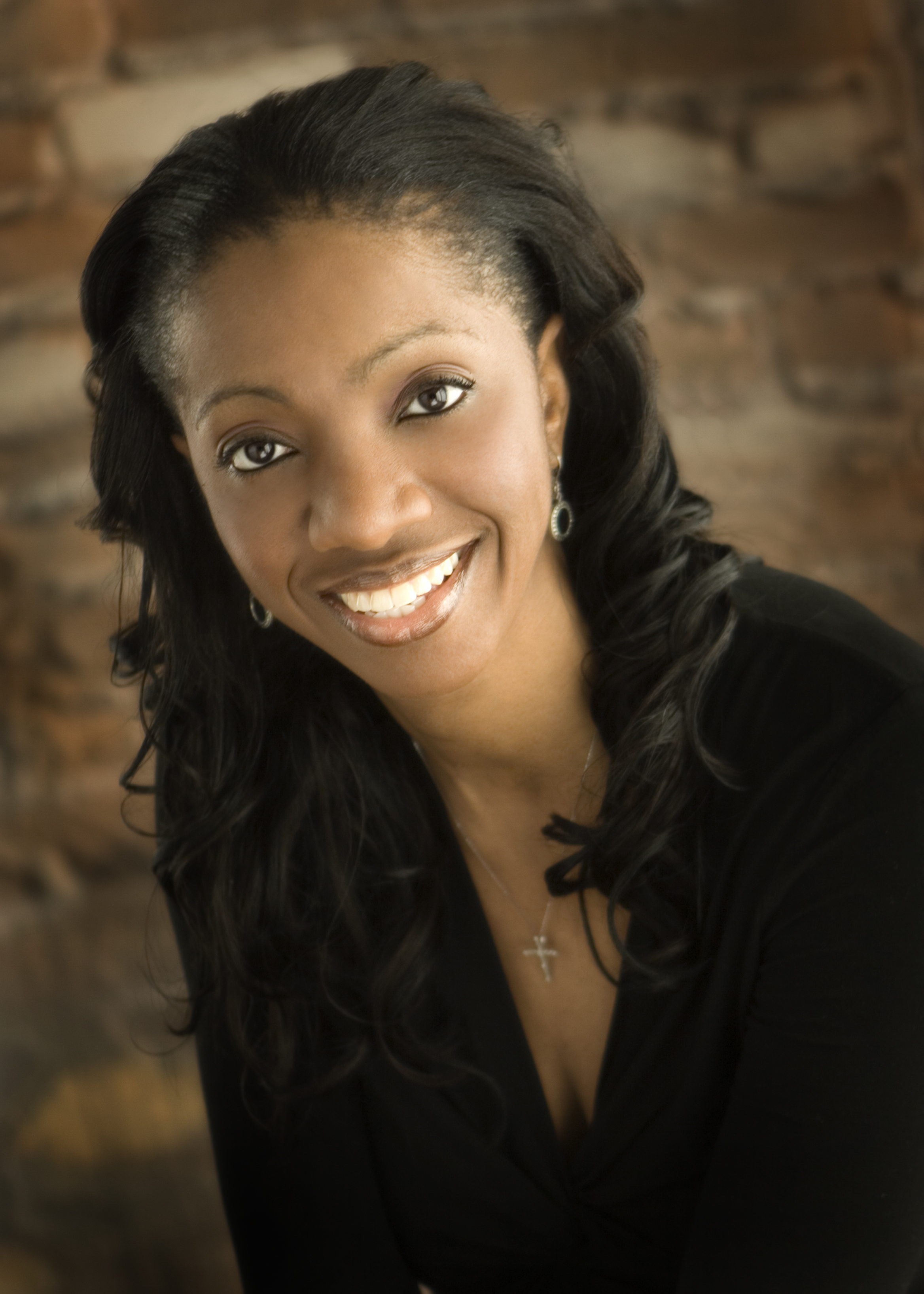 New York Times Best-Selling Author
,
Kimberla Lawson Roby
, has written nine novels which include, LOVE & LIES, CHANGING FACES, THE BEST-KEPT SECRET, TOO MUCH OF A GOOD THING, A TASTE OF REALITY, IT'S A THIN LINE, CASTING THE FIRST STONE, HERE AND NOW, and her debut title, BEHIND CLOSED DOORS, which was originally self-published through her own company, Lenox Press. Her novels have frequented numerous bestseller lists, including The New York Times and those in Publishers Weekly, Essence Magazine, Upscale Magazine, Emerge Magazine, Barnes and Noble, Amazon.com, Wal-Mart, The Dallas Morning News, and The Austin Chronicle to name a few and both BEHIND CLOSED DOORS and CASTING THE FIRST STONE were #1 Blackboard bestsellers for four consecutive months in 1997 and 2000 respectively. BEHIND CLOSED DOORS was the #1 Blackboard Best-selling book for paperback fiction in 1997.
Ms. Roby resides in Illinois with her husband, Will. Her tenth novel, SIN NO MORE, was released in January 2008.
---
March
Francis Ray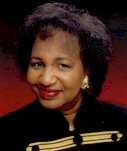 Francis Ray
is a native Texan and lives in Dallas. A graduate of Texas Woman's University, she is a School Nurse Practitioner with the Dallas Independent School District. In 1999 and 2000 she was nominated for Texas Woman's University Distinguished Alumni Award.
Ms. Ray's titles consistently make bestseller's lists such as Blackboard and Essence Magazine. INCOGNITO, her sixth title, was the first made-for-TV movie for BET. She has written thirty-one titles to date. Awards include Romantic Times Career Achievement, EMMA, The Golden Pen, and The Atlantic Choice.
She established The Turning Point Legal Fund to assist women of domestic violence to help restructure their lives. Her mainstream novels has made the bestseller's list of The Dallas Morning News, Blackboard, Black Expressions Book Club, Essence Magazine and Black Issues Book Review.
Francis' new novel Not Even If You Begged was released this year in January. Ms. Ray is currently working on her next novel.
---
April
Eileen Dreyer
aka Kathleen Korbel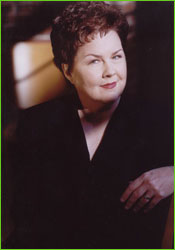 New York Times Best-Selling author
Eileen Dreyer
, known as
Kathleen Korbel
to her Silhouette readers, has published 24 Silhouette books 8 medico-forensic suspense for Harper and St. Martin's and 10 short stories.
Dreyer won her first publishing award in 1987, being named the best new Contemporary Romance Author by Romantic Times. Since that time she has also garnered not only five other writing awards from Romantic Times, but five RITA Awards from Romance Writers of America, which secures her only the fourth place in the Romance Writers of America prestigious Hall of Fame. Since extending her reach to suspense, she has also garnered a coveted Anthony Award nomination for her paperback, Bad Medicine. She has over three million books in print world wide, and has made regular appearances on the Waldenbooks and B.Dalton bestsellers list, and the USA Today list.
Eileen lives in Brentwood, Missouri with husband Rick and her two children.
---
May
Marilyn Peake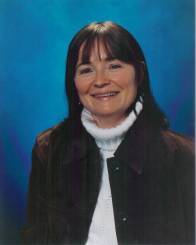 Marilyn Peake
is the author of both adult and children's literature, and the editor of several nonfiction books. Her publications have received glowing reviews and awards. She's also the publisher and editor of the free, award-winning newsletter, "The Golden Goblet".
Publications and Awards:
1.) "The Fisherman's Son" Audio Book – Finalist, 2006 ForeWord Magazine Book of the Year Awards.
2.) "The City of the Golden Sun"
3.) "Return of the Golden Age"
4.) "From Hollywood Experts and Published Authors: Words of Wisdom for Starving Artists" – Finalist, 2007 ForeWord Magazine Book of the Year Awards.
5.) "Inside Scoop: Articles about Acting and Writing by Hollywood Insiders and Published Authors"
6.) "Twisted Tails: An Anthology to Surprise and Delight" – Winner, 2006 Dream Realm Awards. Voted Top Ten Finisher in the 2006 Preditors and Editors Readers Poll.
To view more of Marilyn's Publication and Awards visit her website at http://www.marilynpeake.com
---
June
Victoria Christopher Murray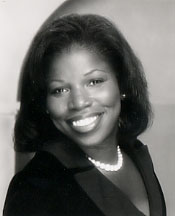 Victoria Christopher Murray
is a native New Yorker. She attended Hampton University and then received her MBA from New York University.
After spending ten years in Corporate America, and then owning a financial services business for nine years, Victoria self-published her first novel, Temptation in 1997. "I wanted to write a book as entertaining as any book on the market, put God in the middle, and have the book still be a page-turner."
In 2000, Warner Books re-released Temptation and that novel remained on the Essence bestsellers list for nine months. In 2001, Temptation was nominated for an NAACP Image Award.
Since Temptation, Victoria has written six novels including: A Sin and a Shame, The Ex Files and Too Little, Too Late.
In March, 2008, Victoria's first Christian teen novel was published. The Divine Divas is a four book series, which has already been optioned to become a television series.
---
July
J.D. Rhoades
J.D. Rhoades
was born and raised in North Carolina. He has worked as a radio news reporter, club DJ, television cameraman, ad salesman, waiter, practicing attorney, and newspaper columnist. His weekly column in the Southern Pines, North Carolina Pilot was named best column of the year in its division for 2005.
His first novel, The Devil's Right Hand, was released in 2005; Good Day in Hell, his second novel featuring North Carolina bail bondsman Jack Keller, was released in March 2006. Safe and Sound, July 2007, also features Jack Keller.
He lives, writes, and practices law in Carthage, North Carolina.
---
August
Carla Neggers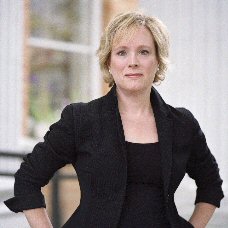 Carla Neggers
is the
New York Times bestselling author
of more than 50 novels, including The Angel, The Widow and Cold Pursuit. With her trademark blend of action, suspense and down-to-earth, realistic characters caught up in extraordinary circumstances, her novels never fail to take her readers on an exciting journey. Her books have been translated into 23 languages and have earned the praise of readers and critics alike. When Carla isn't writing you can find her on the road, kayaking, hiking or enjoying her large extended family. And, of course, reading! Carla and her husband make their home on a Vermont hilltop not far from picturesque Quechee Gorge.
---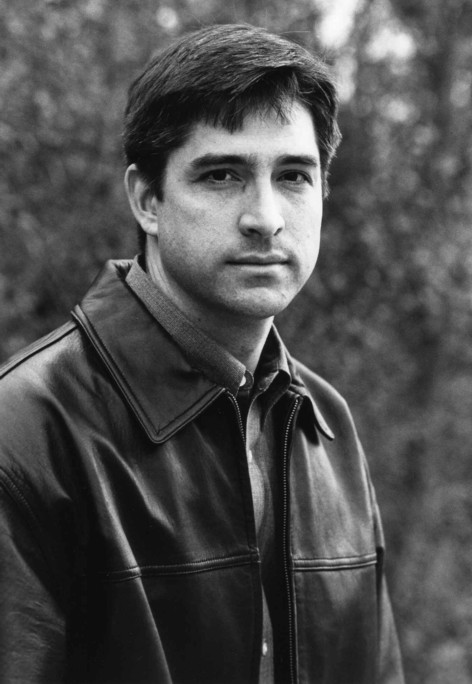 September

Brian Pinkerton
Suspense novelist Brian Pinkerton is the author of Killer's Diary (2008), Vengeance (2005), Abducted (2004), and Killing the Boss (2000). His short story "Lower Wacker Blues" appears in the crime fiction anthology Chicago Blues (2007). Brian's web site, www.brianpinkerton.com, includes his cartoon strip The Ruts.
---
October
Frank Chase Jr.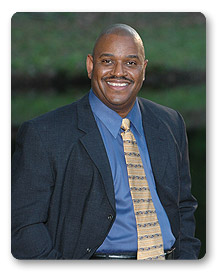 FRANK CHASE JR. is a native of Baltimore Maryland. As a graduate of Washington State University, he earned a BA degree in Communications and a minor in Sociology. He served in the United States Army and is now a minister at Emmanuel Church International in Decatur, Alabama. As a lay minister, Frank has served as a teacher, counselor, mentor and leader in various men's ministries. He has authored and published numerous religious and relationship articles for newspapers, online magazines and print media, and has appeared as a reoccurring guest on many television and radio programs.
As a conference speaker who travels across the country, Frank delivers a valuable message of hope that inspires and edifies. Frank and his wife Teresa live in Alabama. Frank is the father of six children.
---
November
Ellen Byerrum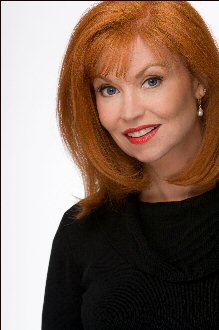 Ellen Byerrum is a Washington, D.C., news reporter, novelist and playwright. She also holds a Virginia private investigator's registration. Her Crime of Fashion mysteries star a savvy, stylish sleuth: Lacey Smithsonian, a reluctant fashion reporter in Washington D.C., "The City Fashion Forgot."
Lacey would rather be working "hard news," but her nose for nuance, eye for a great story, and talent for getting into trouble make her the right reporter for the Crimes of Fashion beat. In her vintage suits and killer heels, she trips over fashion clues, fabulous shoes, dangerous women, drop-dead men, and of course the occasional corpse (who wouldn't be caught dead dressed like that).
Ellen and her fictional creation Lacey Smithsonian share a love for vintage clothes, a balcony overlooking the Potomac River, and a humorous viewpoint on life, love, mystery, fashion, and the wild and wacky world of Our Nation's Capital. She lives in Virginia with her husband.
---
December
Laura Parker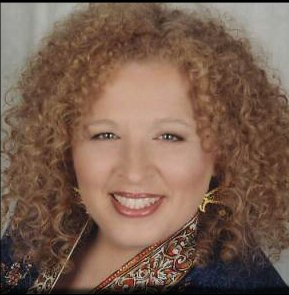 Best-selling author Laura Parker Castoro has published 38 books in such genres as historical and contemporary romance, Westerns, romantic suspense, paranormal, and mainstream fiction. Her newest release is Icing On The Cake (Mira Publishing). .
Parker has served as a board member of the Texas Writers Association, and was a founding member and two-time chairperson of the Greater Dallas Writers Association. She was recently elected president of the board of directors for The Writer's Colony at Dairy Hollow, in Eureka Springs, Arkansas. She has received the Golden Leaf Award for best historical romance, the New Jersey Writers' Award, the National Readers Choice Award for best long contemporary romance, two "Literary Lion" citations from the Southwestern Booksellers Association, and several Reviewers Choice Awards from the Romantic Times magazine. She was inducted into the Arkansas Writers' Hall of Fame in 2005.
Castoro lives with her husband in Pine Bluff.
---