January
Marlon L. Sanders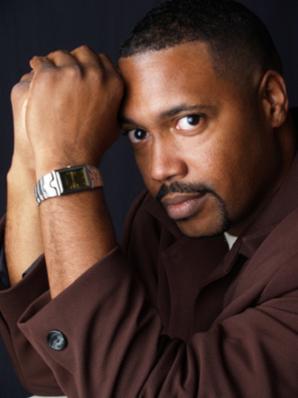 Marlon LaSean Sanders
is the hottest, newest voice in African-American contemporary fiction, a native Memphian, and former graphic designer for the Kroger Corporation turned author. He has a unique literary style, and a sense for creating heartfelt characters with compassion, wit, innuendo, and eroticism, and his writing explores head on the issues African-Americans across the spectrum endure in their lives and relationships. Upon completion of his first novel in December 2005, Marlon began soliciting literary agents for representation, only to end up launching his own imprint, Blue Note Press, and self-publishing, an experience that has prepared him for publishing other authors in the very near future. In 2007, with the release of his sophomore title, The Professional, Blue Note Press will begin soliciting manuscripts from unpublished authors, and short stories for an upcoming anthology. Aside from writing novels and the start-up of Blue Note Press, Marlon is currently studying screenwriting and independent filmmaking.
---
February
Kat Martin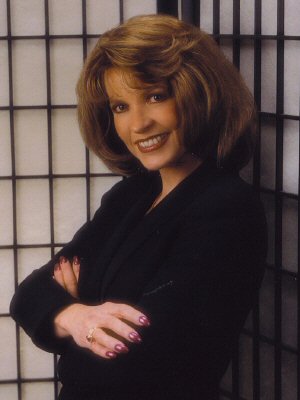 Kat Martin
is a New York Times bestselling author. She has published over 35 books including Historical, Romantic Suspense, and Contemporary. Over ten million copies of her books are in print and her novels have been published in seventeen foreign countries including Germany, Norway, Sweden, China, Korea, Bulgaria, Russia, England, South Africa, Italy, Spain, Argentina, and Greece. Among her many awards, Kat has won the prestigious Romantic Times Magazine Career Achievement Award.
THE HANDMAIDEN'S NECKLACE, is the final book in a trilogy about a necklace believed to hold the power to bring great happiness or terrible tragedy. THE DEVIL'S NECKLACE was the second book, and the first book, THE BRIDE'S NECKLACE, spent 3 weeks on the New York Times bestseller list, and spent four weeks on the USA Today bestseller list. SCENT OF ROSES, was released in July 2006, and is a contemporary paranormal romantic suspense novel.
Kat is a graduate of the University of California at Santa Barbara where she majored in Anthropology and History. Currently residing with her Western-author husband, Larry Jay Martin, in Missoula, Montana.
---
March
Ed Lynskey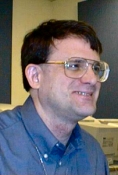 Ed Lynskey
is a crime fiction writer and poet living near Washington, D.C. His first two books are mysteries featuring his PI Frank Johnson: THE DIRT-BROWN DERBY (Mundania Press, 2006) and THE BLUE CHEER (Point Blank/Wildside Press, 2007). Two sequels include PELHAM FELL HERE (Mundania Press, 2007) and TROGLODYTES (Mundania Press, 2008). His work has been anthologized by St. Martin's Press and University of Virginia Press. His short fiction has appeared in Alfred Hitchcock Mystery Magazine. His poems have appeared in The Atlantic Monthly. His reviews have appeared in New York Times Book Review and Washington Post. His mystery fiction has been praised by Linda Fairstein, Ken Bruen, Bill Pronzini, and John Lutz.
---
April
L.Y. Marlow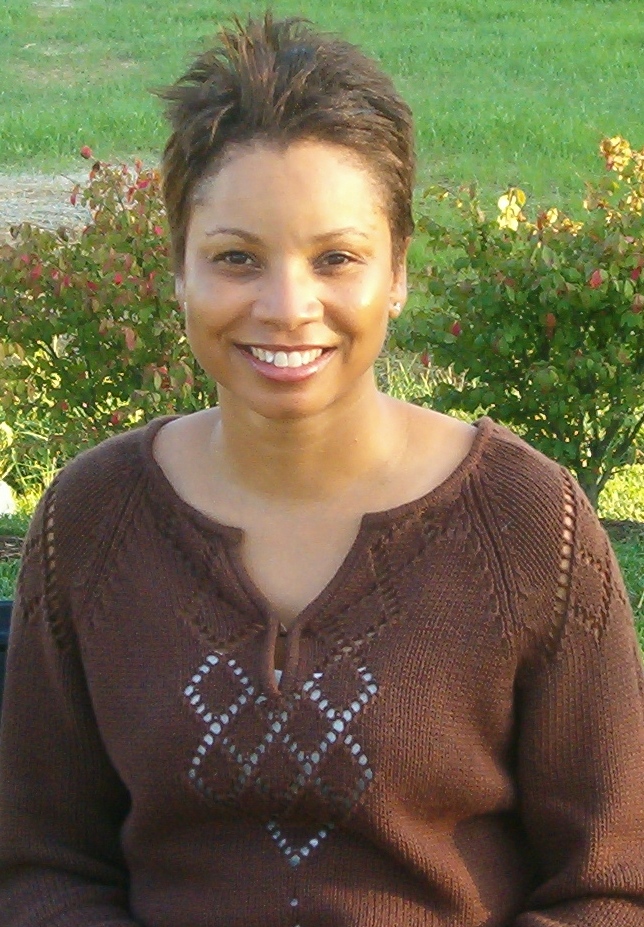 L.Y. Marlow
is the third generation of her family to have been a victim and survivor of domestic violence: a violence that almost took her own life and the life of her unborn child. Born and raised in Philadelphia, Pennsylvania, the fourth of five children, she comes from a family tree of strong, triumphant women who taught her the meaning of courage, hope, and love. In her debut book, Color Me Butterfly, she tells the poignant and endearing story of four generations of mothers and daughters: the true story of her grandmother, her mother, herself, and her daughter. With grace and wisdom, she examines the impact intergenerational domestic abuse has had on her family for over sixty years.
In Color Me Butterfly, L.Y. Marlow chronicles the dispiriting accounts told to her by her grandmother and mother of the unspeakable abuse these women suffered—and the ways abuse impacted her own life and the life of her daughter.
---
May
Brenda Novak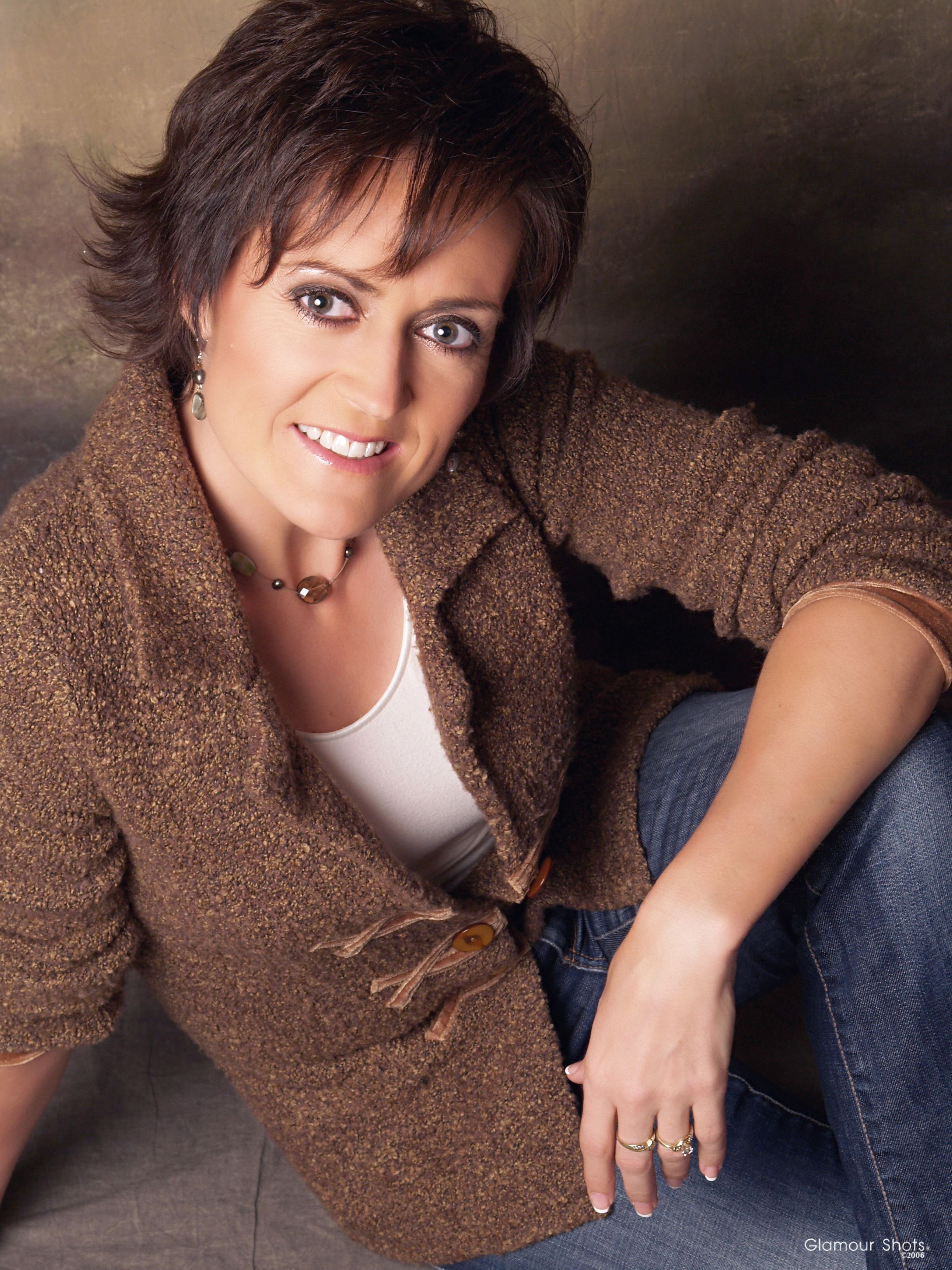 Brenda Novak
writes romantic suspense from her home in Sacramento, California. Since her first sale to HarperCollins in 1998, she's sold thirty-one books to Harlequin, eighteen for their Superromance line, nine romantic suspense titles and four novellas. Many of her books have placed in contests such as the National Reader's Choice, the Bookseller's Best, The Write Touch Reader's Award, the Award of Excellence, and the Beacon Award for Published Authors. Each year during the entire month of May, Brenda sponsors an on-line auction for diabetes research at her website (www.brendanovak.com). In the first two years of her auction, she raised over $100,000.
Publisher's Weekly says Brenda's novels are "richly dramatic." According to The Library Journal, her work will appeal to those who like their romances with a "sophisticated touch." And Romantic Times says, "Brenda Novak skillfully blends richly developed characters and emotionally intense issues to create a powerful romance."
---
June
Darrell Bain

Over the last several years,
Darrell Bain
has become one of the best selling authors in the world in the realm of electronic publishing. Most of Bain's books are also in print. He produces a monthly newsletter, discoursing on various subjects brought up by fans or by his own voracious reading habit, written in an informal, narrative style. His newsletter is available around the first of each month from his web site at www.darrellbain.com
Bain is the author of more than three dozen books in many genres, running the gamut from humor to mystery, science fiction and thrillers. Bain served 13 years in the military and his two stints in Vietnam formed the basis for his first published novel, Medics Wild.
While Darrell was working as a lab manager at a hospital in Texas, he met his wife Betty. He trapped her under a mistletoe sprig and they were married a year later.
---
July
Meme Kelly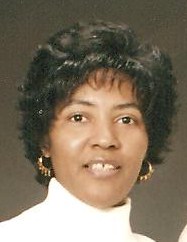 While teaching elementary school for Los Angeles Unified School District and raising three sons,
Meme Kelly
self-published On Edge, a novel, and Just Gotta Shout, a spiritual affirmation book, selling thousands of copies in the U.S. She recently completed her third book, Wings to Fly, a novel, and signed with the Angela Rinaldi Literary Agency.
Meme is also the founder of Sisters Supporting Sisters, a non profit organization dedicated to inspiring and serving young adults with special needs and women through the Principles of the SHOUT (Success, Hope and Happiness, Overcome Obstacles, Utilize God's Power, and Take Charge of Self). This life work was inspired by her desire to encourage and support her oldest son who has mild developmental delays and encourage other women to do their best.
She is a graduate of UCLA and resides in Sherman Oaks, California with her husband of 23 years and their three sons.
---
August
Kimberly Scott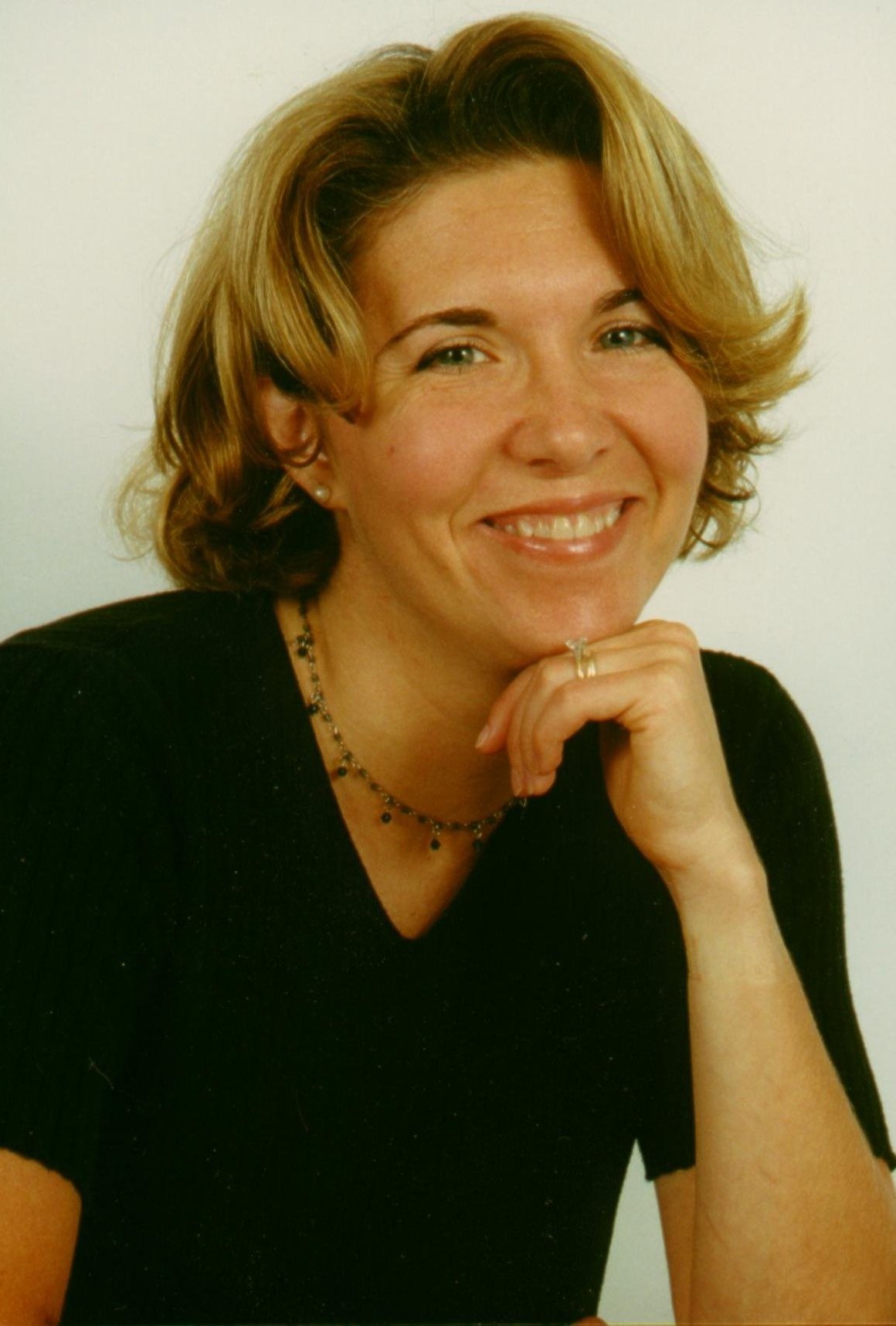 Kimberly Scott
continues her literary exploration of explosive social issues in On the Bus, a novel set amid the anguish and tumult of the forced busing era in Boston. She spent more than a year researching the history of the period and conducting interviews with people who experienced it firsthand.
Her first novel, the critically acclaimed Papaya Myths, was ranked among the "Best Books of 2000" on the SF Site and was a popular selection for reading group discussions. In addition to her writing, she conducts numerous writing seminars and workshops throughout the New England area.
Ms. Scott is a graduate of Colgate University, where she studied creative writing before beginning a career in the publishing industry in New York City. In the late 1980s she moved to Boston and launched her own consulting firm. She lives in Massachusetts with her husband, novelist David S. Brody, and their two daughters.
---
September
Pierre Bateau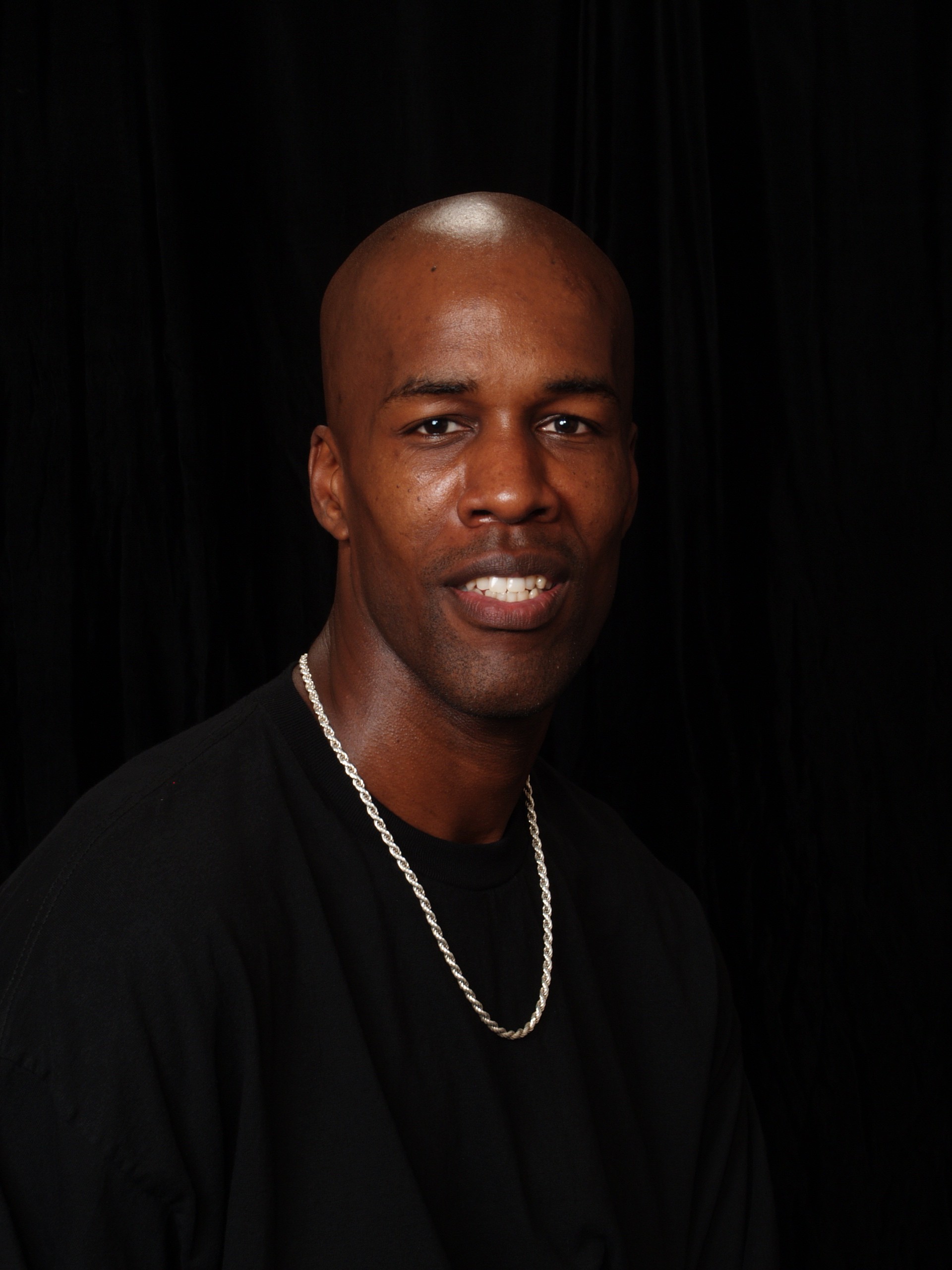 Pierre Bateau
, a 22 year veteran of the Armed forces, picked up his pen for the first time with the intent to write a novel while in High School. Since then, he has written three books for the enjoyment of family and friends.
Today he presents his debut novel, Split Indecision, to the world! With expert timing and paying close attention to details, Pierre boldly weaves a nefarious web that holds readers right where he wants them. His first person and non-linear storytelling style is innovative.
As wild as his stories get, there is always purpose or some profound message about life in his work. No doubt, Split Indecision, brings each characters' situations right to the threshold of your mind as you think about how their lives parallel yours!
Pierre enjoys life amongst family and lifelong friends in San Diego, California.
---
October
John T. Wills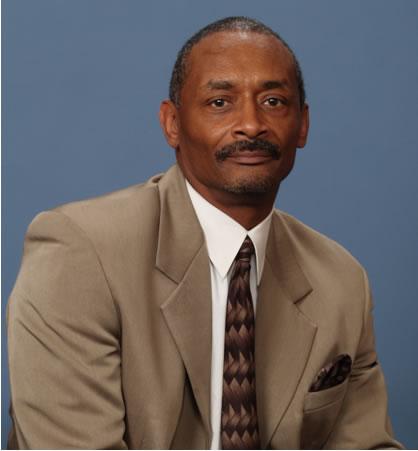 John T. Wills
, is a husband, a proud father, and a beloved grandfather who believes his achievements in life comes from being a benevolent spirit.
John attended Strayer University earning a Master's Degree in Business Administration and later became an adjunct professor teaching business courses at Sojourner-Douglass College. He is the President of JT Wills Consulting, LLC, a consulting firm that specializes in small business services. In addition to his business and educational work, he is a consummate community leader and enjoys volunteering and working with youth.
Any accolades John has received from colleagues, family, and friends, he attributes to the teachings and solid foundation provided by a loving grandfather. This great man assertively implanted the concept that knowledge is power; which developed into the understanding that education is the single most important ingredient necessary to neutralize those forces that breed poverty and despair. This philosophy planted the seeds that cultivated a life, which is "Just a Season."
---
November
Stacy Hawkins Adams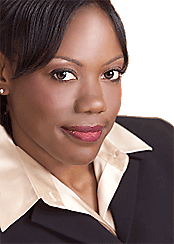 Stacy Hawkins Adams
, is a nationally acclaimed author, speaker and freelance journalist. She holds an undergraduate degree in journalism and continues to hone her writing skills through various journalistic and creative writing seminars, including the Nieman Conference on Narrative Journalism at Harvard University.
Watercolored Pearls, her third novel, deals with the issues of self-esteem, grace, transformation and God's abiding love. She is the author of Speak To My Heart and Nothing But the Right Thing. She also penned a short story, The Inheritance, for The Midnight Clear, an anthology of inspirational holiday tales written by more than 20 Christian fiction writers.
Stacy regularly appears on national and local radio programs to discuss the themes of her novels. She has been a featured guest on the Montel Williams Show.
A native of Arkansas, Stacy and her husband live in suburban Richmond, Virginia with their two children. She is currently working on her fourth novel.
---
December
Cheryl Robinson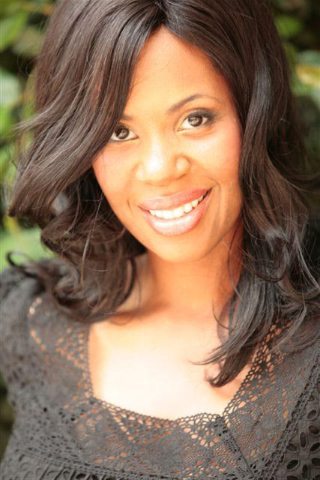 Native Detroiter,
Cheryl Robinson
, completed her business degree from Wayne State University. It was at Wayne State where she discovered her passion for writing when a last minute decision to enroll in a fiction writing class opened Cheryl's imagination for creating memorable characters.
Cheryl self-published Memories of Yesterday in 2002 and her second novel, When I Get Free, in 2003. After acquiring a literary agent in 2004, she landed her first book deal with New American Library (NAL) a division of The Penguin Group who re-released Memories of Yesterday in 2005 under the title, If It Ain't One Thing, with the sequel, It's Like That, published by NAL the following year. This summer her novella, "Strapped," in These Are My Confessions, published by Harper Collins' AVON Red took center stage in July, and her upcoming release with Penguin (NAL), Sweet Georgia Brown, will be in bookstores nationwide January 2008.